Moderator: John_Heard
does anyone know of a company that would sell a sticker or decal to replace the headlights on a 1990 chevy beretta pro mod? were trying to reduce weight on the car
---
---
Site Admin
Posts: 5734
Joined: Thu May 12, 2005 11:20 am
Location: Resume Speed, Kansas
Contact:
I'm not sure about the car model, but I'm pretty sure I've seen some at VFN fiberglass, and you might also want to check Jerry Bickel, McAmis Race Cars, Quartermax, etc.
---
Any other websites for vinyl decals for a 1990 chevy beretta pro mod for headlights?
---
Posts: 329
Joined: Wed Oct 29, 2008 7:14 pm
Location: New Jersey
I looked all over and could not find anything..I took a set of headlights off of a street car and removed the front clear part. Installed a 4 rivet nuts on each one and then mounted them....It's not a pro mod car but it looks good and get some complements....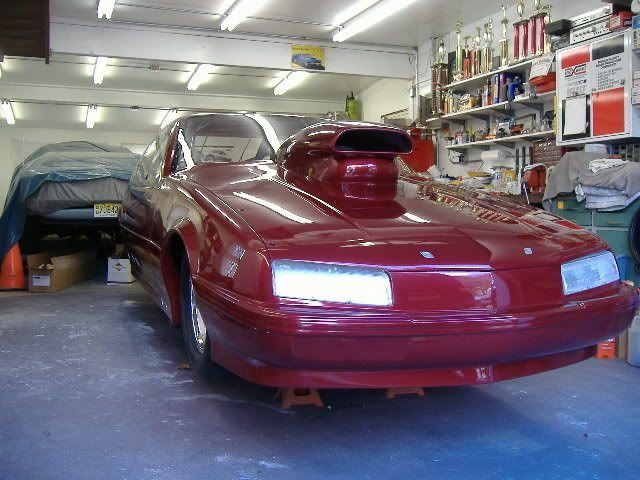 ---
Posts: 1
Joined: Wed Aug 23, 2017 3:11 am
The decals on race cars look great but I know finding good designs cannot be an easy task. I just got custom vehicle wraps from
Silvertipgraphics.com
and I think you would also be able to find some cool decals for your car at very reasonable prices.
---
Who is online
Users browsing this forum: No registered users and 1 guest